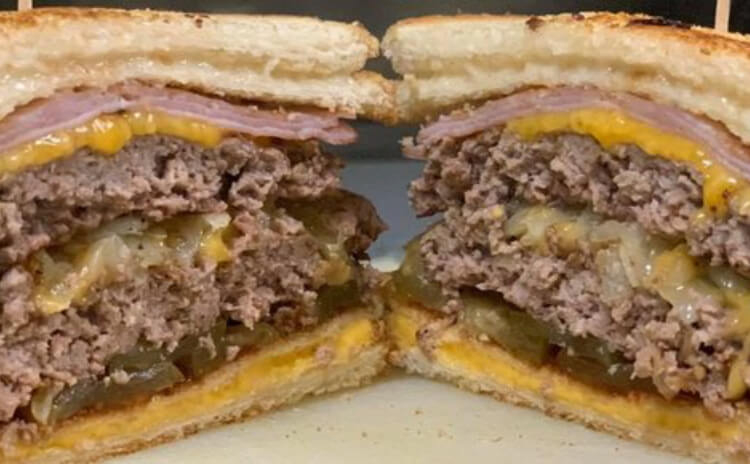 Menu
Take a look at our home style comfort food, there is something for everyone!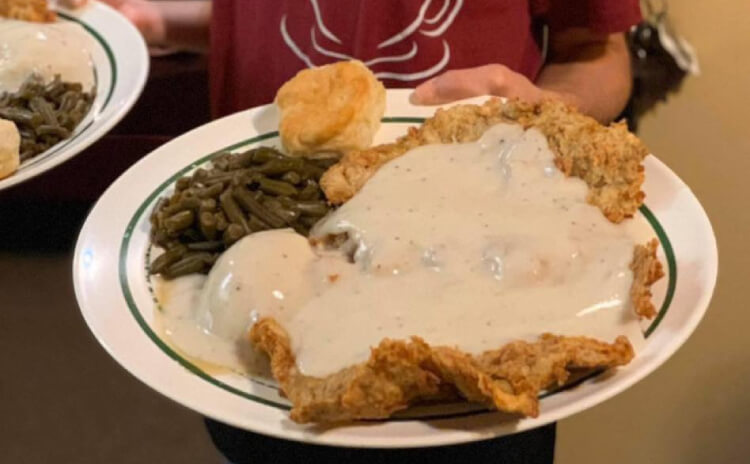 Chicken Fry Challenge
The chicken fried steak is huge! Take the challenge and see for yourself!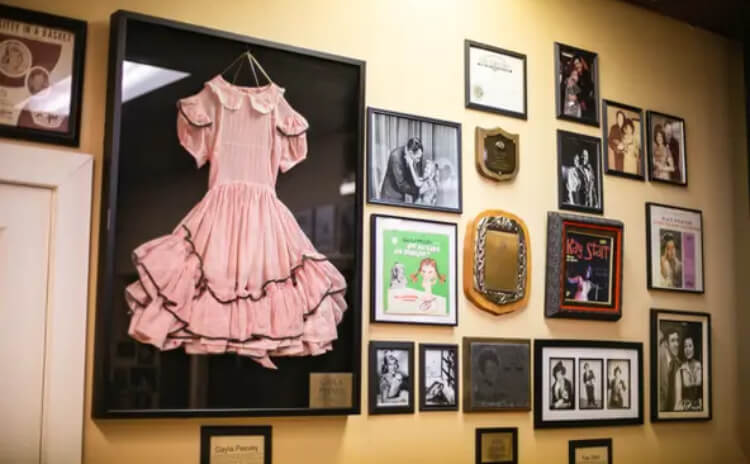 Grand Ladies of Oklahoma Museum
Learn the history of the Oklahoma Women's Music Hall of Fame.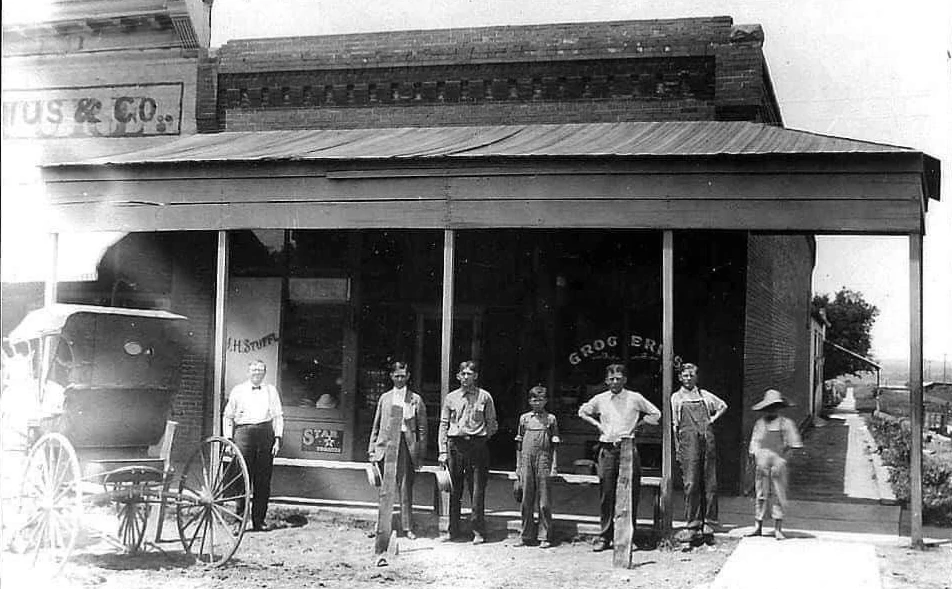 Haunting Tours
Kendall's Occupies A Building With Over 100 Years Of History And Mystery.